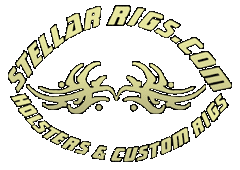 Stellar IDPA & USPSA Competition Rigs
This is our most fastest rig" to date. Simple in design. We use the Blade-Tec hardware to allow a variety of carry options.
The famous"Stellar Kydex Lock" eliminates the need for straps or snaps. You simply grasp the grip and yank it out of the holster. The shape of the gun holds it in place in our custom fitted rig. To re-holster, simply snap back in. draw after draw. Year after year. Always the same, smooth, reliable draw. These rigs even have adjustable tension via the screw/bushing combination in front of the trigger guard!
IPSC Competition Holsters
For all 1911s (including Paras), H&K USPs, Glocks, XDs and M&Ps
Built using our most rigid material with a slight rake back and hung as low as "Production, Limited 10 & Limited" will allow. Call for availablilty. These rigs will be available for a limited time as we retrofit our molds for standard models that will be legal for "single Stack" competition and be suitable for concealment carry. Our next generation of IPSC Competition Holsters will allow the use of the newest Blade-Tech hardware incorporating rake, vertical, cant on Tech Locs or Sting Ray loops and users can even add the popular "Drop Off-Hand" attachments for the low "gunslinger" draw.
$90
We use Blade-Tech hardware on many of our rigs simply because it is the best in the business and modular. As the Blade-Tech engineers continue to create innovative and practical accessories we will continue to incorporate them in our products. The New M&P Pro Series competition holster (shown below) has the D.O.H. and Tech-Loc. The Pro Series is a full inch longer than the standard M&P. Stellar Rigs is proud to offer the first competition holster for this weapon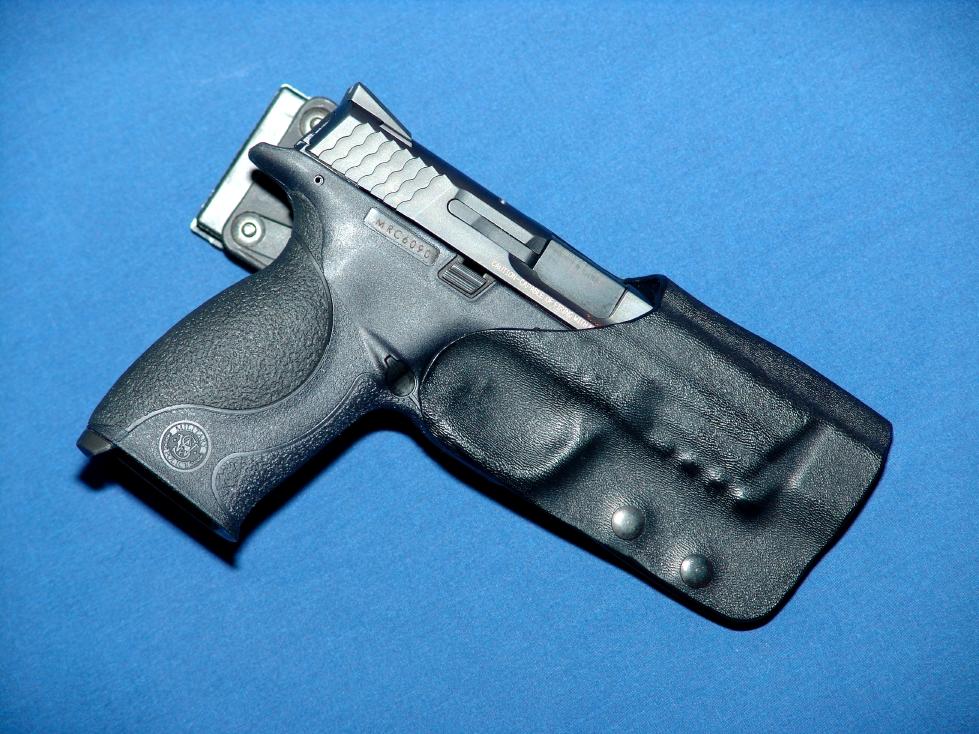 ---
Photos by: Andre M. Dall'au
---

Add a Tuf Cloth to your order for only $8.99 ($9.99 for Marine Grade)

---

All Buttons and Custom Graphics by: